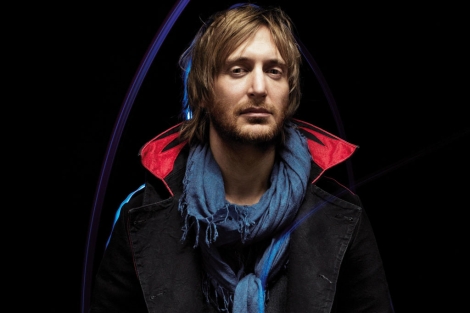 El productor y DJ francés David Guetta se suma a la oferta del Festival Internacional de Benicássim (FBI), y por cierto no ha sido del agrado de los melómanos de gustos más indies, que no han visto con muy buenos ojos el fichaje de una figura del mainstream.
'David Guetta al FIB' se ha convertido en uno de los temas del momento en Twitter poco después de confirmarse la asistencia del francés al FIB, que tendrá lugar en el recinto municipal de festivales de Benicássim entre el 12 y el 15 de julio.
Hoy por hoy, David Guetta es uno de los Dj's mainstreams más conocidos en todo el mundo y ha colaborado con artistas como Madonna o Rihanna, pero realmente no pinta nada en el FIB.
'Han perdido la cabeza' o 'este es el fin del que hablaban los mayas', son algunas de las reacciones más comunes entre los usuarios de Twitter. Otros se lo toman con ironía: 'El 99% de los que se quejan de David Guetta al FIB son los mismos que por la noche se vuelven locos cuando ponen una de sus canciones'.
La incorporación del DJ se suma a una serie de primeras figuras de la música más alternativa e indie, como The Stone Roses, Florence + The Machine, New Order, Noel Gallagher's High Flying Birds, The Horrors, Bombay Bicycle Club o The Vaccines.